The versatility of fruit in today's snacking realm
Product Developers have long used fruit to add flavour, texture and a health halo to food products. Technological advances in avoiding the issues of water activity in fruit formulations, thus extending the shelf life of fruit whilst maintaining nutritional characteristics, have meant adding fruit to formulations has become easier. Moreover, the continuously expanding variety of fruits to choose from and the near disappearance of seasonality creates exciting possibilities for manufacturers.
Another primary consideration for manufacturers when choosing a fruit inclusion source, is the visual identity. Visible inclusions allow consumers to visualize the whole food they are eating, therefore aiding the permissibility that they seek.
Formulating with fruit can enable manufacturers to tap into the next generation of better-for-you snacks, which can differentiate themselves by focusing on plant-centric sustainable nutrition and promoting a number of health benefits – whilst delivering the all-important key driver of repeat purchase - great taste!
As consumers have learned adapt to living and working in a pandemic, we see mindful eating playing a bigger role in the pandemic pantry: people focus on the sensual experience of their experience of the food and are more conscious of the link between food and health. Jump to our section about Permissible Indulging becoming Holistic, or enjoy the full research and dive in multiple opportunities right here.


Promote the inherent, naturally occurring high fibre content of fruit
The snack category presents untapped opportunities for brands to fill the fibre gap in consumers' diets. In countries such as the UK, 68% of consumers state that gut health is essential for overall wellbeing, whilst only 20% have eaten foods which support gut health. (Mintel, 22 Feb 2021)
Gut health could be the answer for better-for-you (BFY) snack brands looking for the next big health platform. Pairing a naturally occurring 'high fibre' claim from fruit with gut-friendly ingredients such as prebiotics from whole grain oats will position BFY snacks as a functional 'pro-gut' solution.
Pairing fibre claims with additional health benefits such as 'low fat', 'low calorie', 'source of protein' or 'all natural energy', and positioning as 'nutrition boosters', you have a snack that has the potential to be elevated further as a stand-out amongst the clutter on shelf.
We have seen exciting product developments in the growing Bliss Ball/Energy Ball space which utilise all or some of the above claims. New launches feature the fun, ball format with a fruit binding base, paired with whole foods and functional ingredients to create nutritionally dense, delicious snacks that harness the natural goodness of food.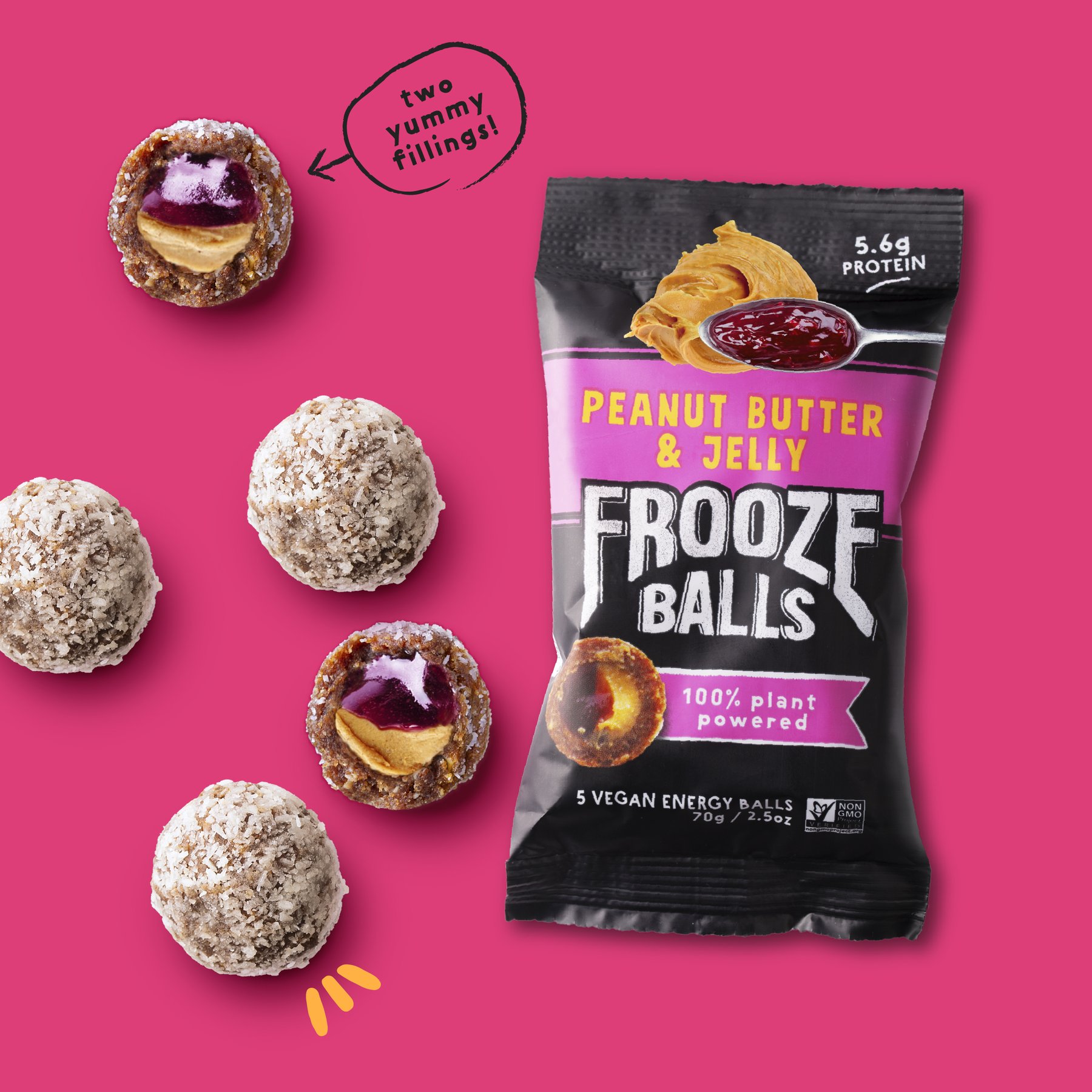 Image credit: Frooze Balls
Find out more: 10x fruit packed with health
Champion new base ingredients
Consumer interest for snacks with new base ingredients is strong, with plant-based rising as a 'ticket-to-the-game'. The desire for more natural options is inspiring more imaginative use of vegetables and fruit, and ingredients that retain their natural nutrients.
Even traditional animal product snacks, such as Beef Jerky, are now being created from plant-based ingredients such as kelp, vegetables, and fruits.
Therefore, products should tap into this need and further explore 'future-friendly' base ingredients that deliver on taste and health and address key sustainability issues such as climate change or food waste. Upcycling or recycling of 'ugly' fruit and vegetables is a strategy used by some companies wanting to play their part in eradicating food waste.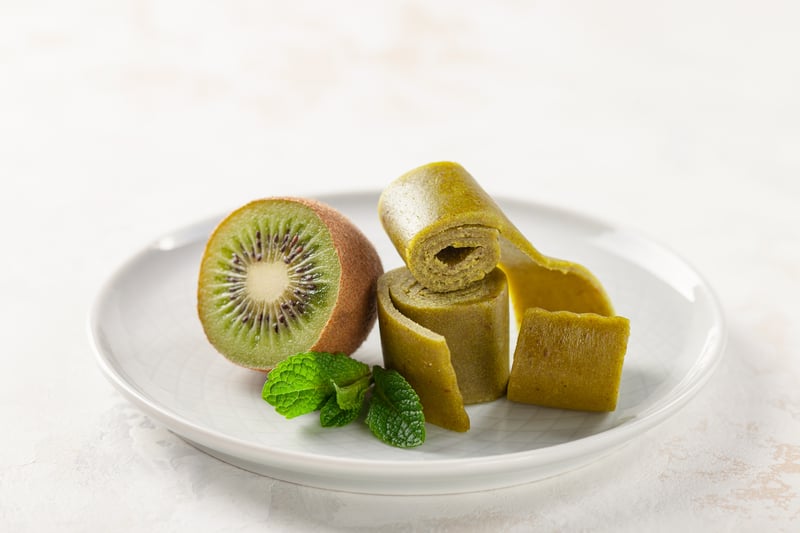 A

major

source

of

sugar
Euromonitor has recently reported a shift from sugared products to fruits. (Euromonitor, 2021) Consumers are shifting away from refined sugar and increasingly lean towards sugar intake through fruits. In Asia Pacific and Eastern Europe, which show a rise in per capita consumption of sugar, fruits saw the highest jump as a source of sugar among all categories in alcoholic drinks, fresh food, soft drinks and packaged food.

In the snack bar segment, for example, consumers are becoming increasingly aware of high sugar content so are seeking labels that state whether the product has 'free' or 'naturally occurring' sugars as a health benchmark.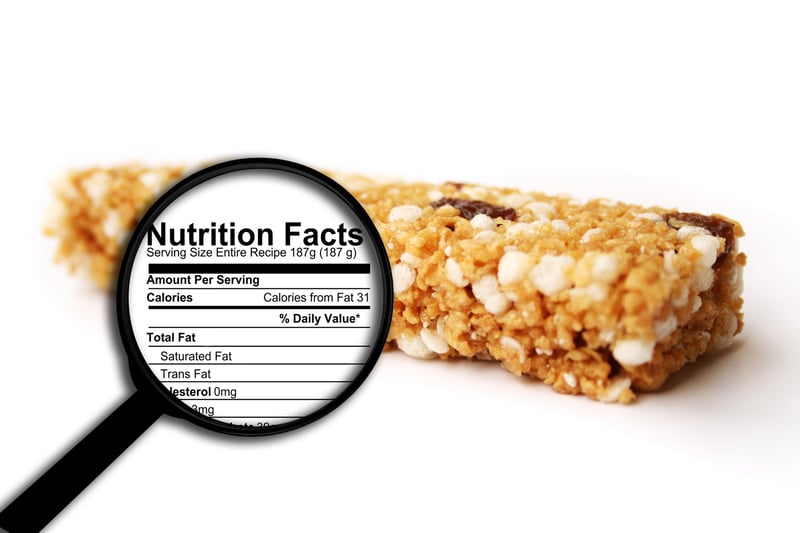 Find out more about sugar reduction
Comfort and Health

-

permissible

indulgence becomes holistic
The silent toll of the pandemic health crisis is manifesting varied shifts in consumer attitudes and habits, as 65% of global consumers consider mental wellbeing as a key factor in perceptions of health (Euromonitor International, Health and Nutrition Survey 2020).
Encouraging snacking rituals can amplify physical and emotional stimulation to improve mood and relieve anxiety. Brands can enhance the consumption experience through multi-sensory snack features and add health benefits to reduce any feelings of guilt.
Familiar go-to fruits, such as bananas, apples, blueberries, grapes, plums and citrus, are featuring frequently these days in condiments, savoury dishes, and snack foods. They have benefited from the huge comfort trend that became especially favoured by consumers last year. Berries of all sorts are becoming food and beverage product heroes because of their bold fruit flavour and powerful nutrition profile.
Market example of a snack bar that claims to improve focus and emotional energy while reducing cortisol levels.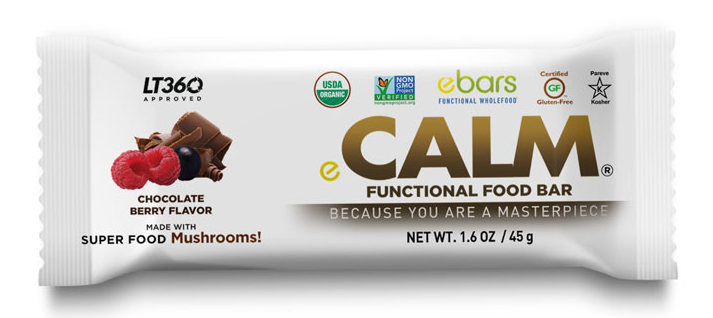 Image credit: ebars
Addressing newly emerging and resurfacing need states around emotional support to compliment the physical, lifestyle and spiritual components of wellness is becoming a core manifesto for brands.
In summary
Formulating with fruit offers manufacturers and brands great versatility and product range diversity, whilst boosting the health halo of long shelf-life food products. On top of that, fruit inclusions offer the consumer the excitement and sensory experiences they crave from their everyday food.
From concept to market, our team at Taura delivers product innovation backed by unique technology, providing customized process stable fruit pieces, flakes and pastes which retain the taste, colour and nutritional characteristics of the original fruit.
Talk to us about creating excitement with fruit in your next product development.

Sources
Mintel – The next frontier for better-for-you-snacks - 22 February 2021
Mintel – A year of innovation in salty snacks and fruit mixes - 19 February 2021
Mintel – A crossover between snack bars and supplements - June 2020
Euromonitor Insight – Competitor Strategies in Health & Nutrition - March 2021