As 2019 is coming to an end, we invited our GM, Inclusions Peter Dehasque for a chat to reflect on this past year and to look ahead to 2020. This conversation was about our ambitions, the Taura integration into IFF and three food industry trends for 2020.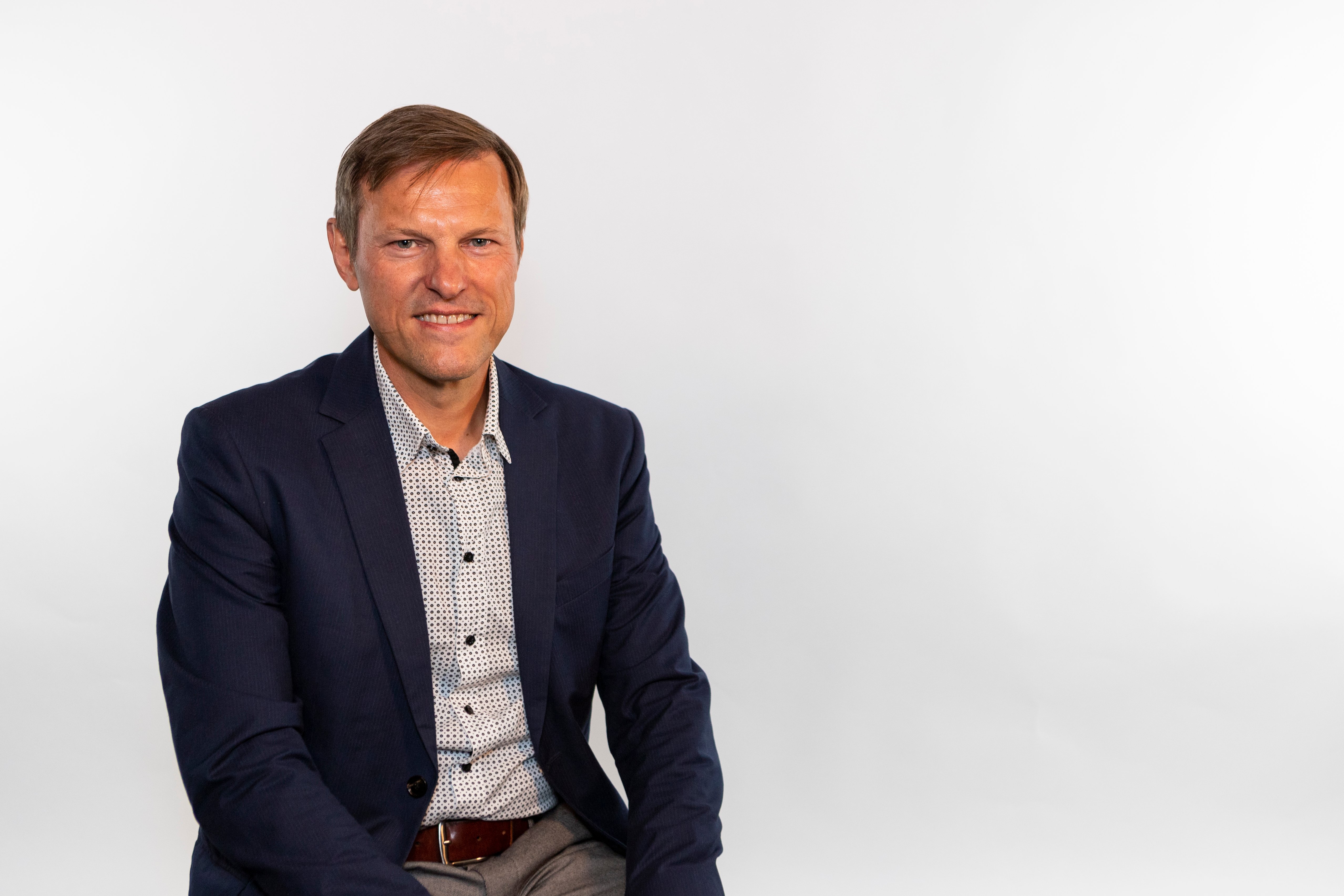 Q: Hi Peter! Can you describe how 2019 has been for Taura?
Peter: What a year this has been. It has been a really exciting year where we have experienced many changes particularly with our integration into IFF. We feel we are making a huge leap forward as now we are part of this world leading organization in Taste, Scent and Nutrition.
For Taura, being a part of the IFF Taste division offers a fantastic base and network to grow from: we can leverage IFF's global footprint, their valuable long-term relationships with global customers.
Moreover, the key IFF technologies give us access to new flavor and nutrition delivery systems. This year we have formed the IFF Inclusions business with Taura, Inventive and Gelato: this platform glues together various innovative inclusion technologies and is showing double digit growth.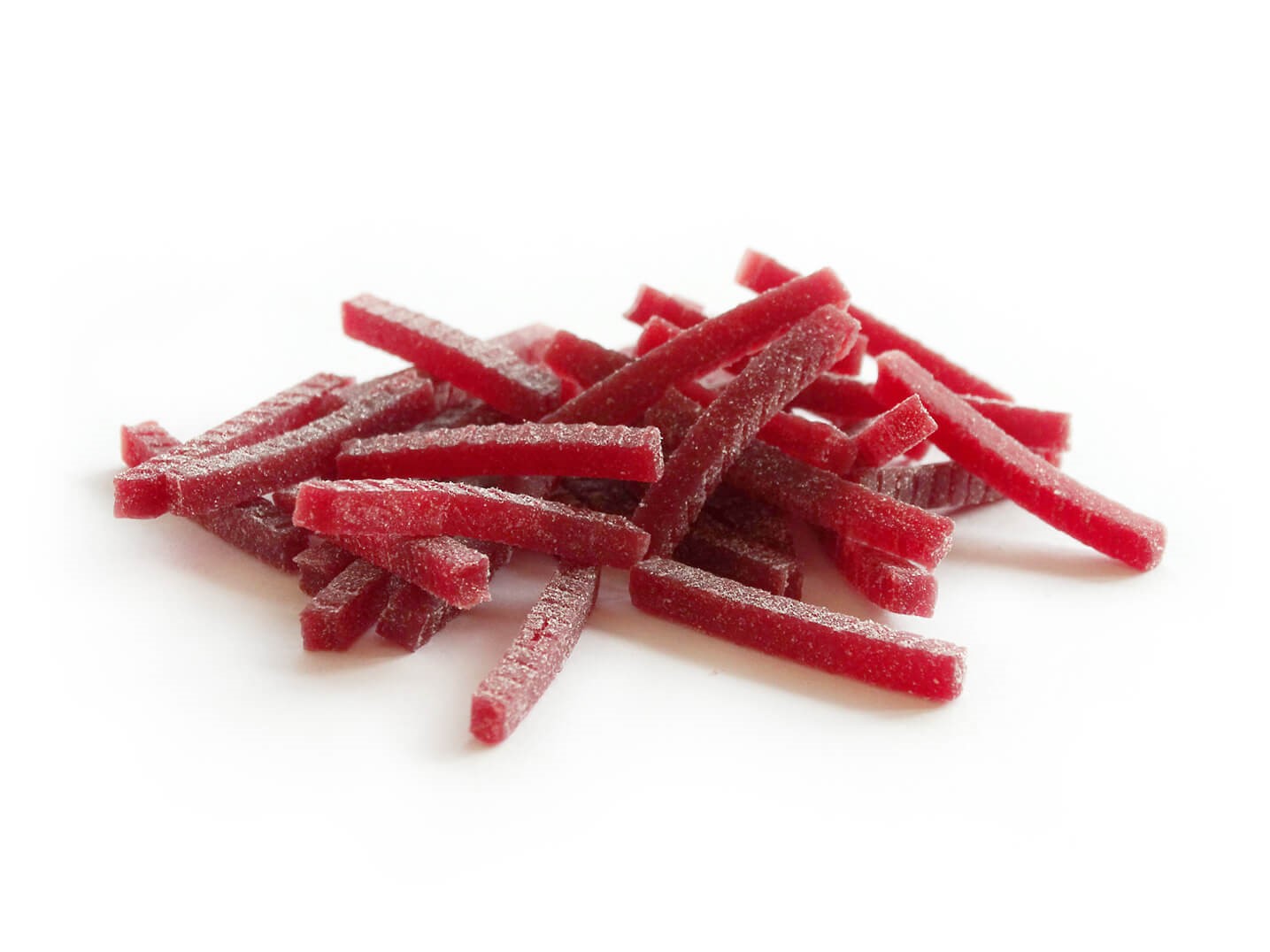 Q: How does Taura see innovation in the years to come?
Peter: Our focus will be in areas that contribute to the health and wellness of consumers. In September we launched JusFruit Fibre+, to help consumers reach their fibre intake goals.
At FIE we also introduced JusFruit Puree+, to offer a cleaner label with no added juice concentrates. Our focus will stay on sensorial experience and real nutrition & health.
"Our focus will stay on sensorial experience and real nutrition & health."

- Peter Dehasque, GM, IFF Inclusions
Q: Which trends does Taura see for the year ahead?
Peter: Well, let me first emphasize that we don't think about just trending flavours or flavour of the year. Even if NPD cycles are getting shorter, product development still takes time. We think about short, medium- and long-term perspectives for our innovation and co-creation with our customers.
Some longer lasting shifts that we believe are determining innovation projects with our customers are these 3:
Fruit stays very much on trend, healthier choices with sugar reduction, or even no added sugar at all.
Changing food habits: snackification, with on the background more individual taste choices.

Pressure from our customers

to reduce time to market. Large companies feel the pressure from disruptive players, and have started to accelerate their development cycles, which in turn forces suppliers to be more agile too. We have adapted ourselves by sampling prototypes in less than a week, and by upscaling products within weeks. Altogether we are now able to help our customers to bring a product to market from concept to shelf in only 6 months.
Q: What are your ambitions for 2020?
Peter: 2020 will be even more exciting as we will continue our journey to fully globalize Taura as part of the IFF Inclusions portfolio. In close collaboration with IFF and our customers, our teams will be designing new flavour and nutrition delivery systems, to contribute to the health and wellness attributes that consumers are looking for. The dedication of the Taura team to innovation, combined with the strength of IFF offers our customers a unique way to create new products. We look forward to great new projects with existing and new customers to develop more tasty and nutritious consumer products in 2020