2020 has been a year filled with uncommon and crazy times. How was 2020 for Taura? Together with Peter Dehasque, General Manager IFF Inclusions Business Unit, we sat down for a virtual chat with a healthy snack and a cup of coffee.

Not a boring interview, but a frank conversation about Taura in 2020 and a personal view regarding the future.
Q: Hi Peter, 2020: what a year. How do you reflect on this special year?
What a year 2020 has been. Uncommon and crazy times. Difficult times also make us reflect about the way we live and do business. Some reflections from me on a personal level.
Mental health
I am a person who needs the outdoors and action to empty my head. For me, mountain biking is a great way to unwind and reload in the same time. When I am on my bike, I focus only on that moment: that is what gives me a clear head. And still, when I go biking, Taura is not far away, because I usually take a nutritional bar or a fruit snack with me: that is how my hobby ties into the philosophy of Taura – using our technology and creativity to create tasty and healthy snacks.
Care
Working from home also meant being closer to my pets. We have both a cat and dog which got spoiled with attention while I was working from home. Caring for my parents in Belgium has become a priority as the country is only allowed to have one close contact. I am that close contact for my parents, visiting them and helping them out with little things and making sure we could stay connected, e.g. I am their personal IT Help Desk by helping them install their tablet.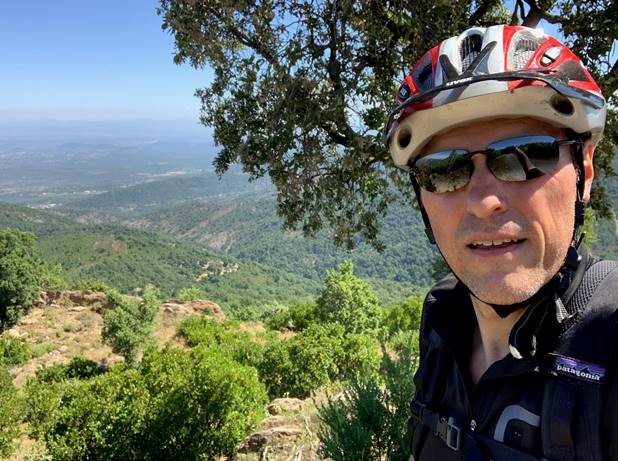 Working from home as the new normal
Last year I wouldn't have thought that I would put a log on the fire between two meetings, but this is actually happening these days. This sounds cozy, but it also is a challenge to set boundaries between work and family life. Before the pandemic, the commute in the car was always a good moment to reflect. Now, I've found that reflection moment by taking a walk.

Working from home means being physically away from the team. You lose a lot of meaningful non-verbal communication, even with a camera in an online meeting, it's not the same. Especially because we have products that you have to see, taste and feel. Video calls currently do not have a solution for this. 😀
Q: How did you stay connected?
I am grateful for the digital tools we can use today to stay connected: classic online meetings, virtual workshops, and virtual Townhall meetings with real-time quizzes and Q&A. Digital tools also allowed us to stay close to our customers and to keep them informed about the latest news. We started doing engaging virtual innovation sessions which were really well-received.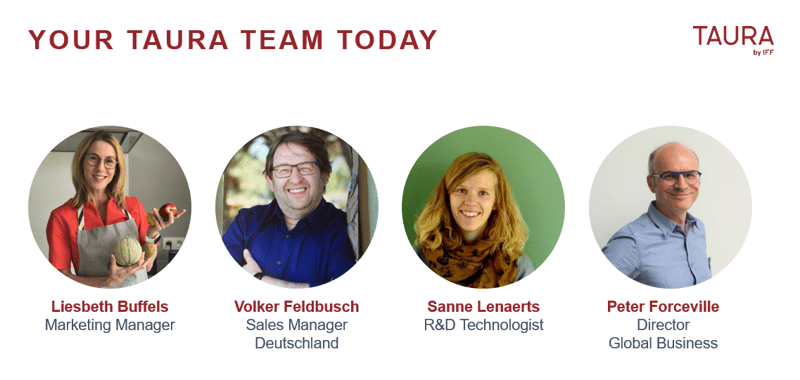 Taura team members hosting a virtual innovation session
Q: Which changes have you seen this year?
We have seen changes in consumer behaviour since the pandemic. If I look at the categories where Taura plays, I see rising opportunities in Health & Wellness. Now more than ever before, consumers are concerned about taking care of themselves and their loved ones. The way people snack at home is different. There is more home cooking and indulgent snacks are on the rise, because we all find that we deserve a little treat.
On the other hand, impulse buys declined. This is understandable: within the new shopping experience, focussing attention on the impulse buy space is difficult with the safety measures drawing the shoppers' attention at check-out. The travel restrictions also affected duty free sales and travel retail. However, I am confident that categories like bars and snacks will recover in 2021.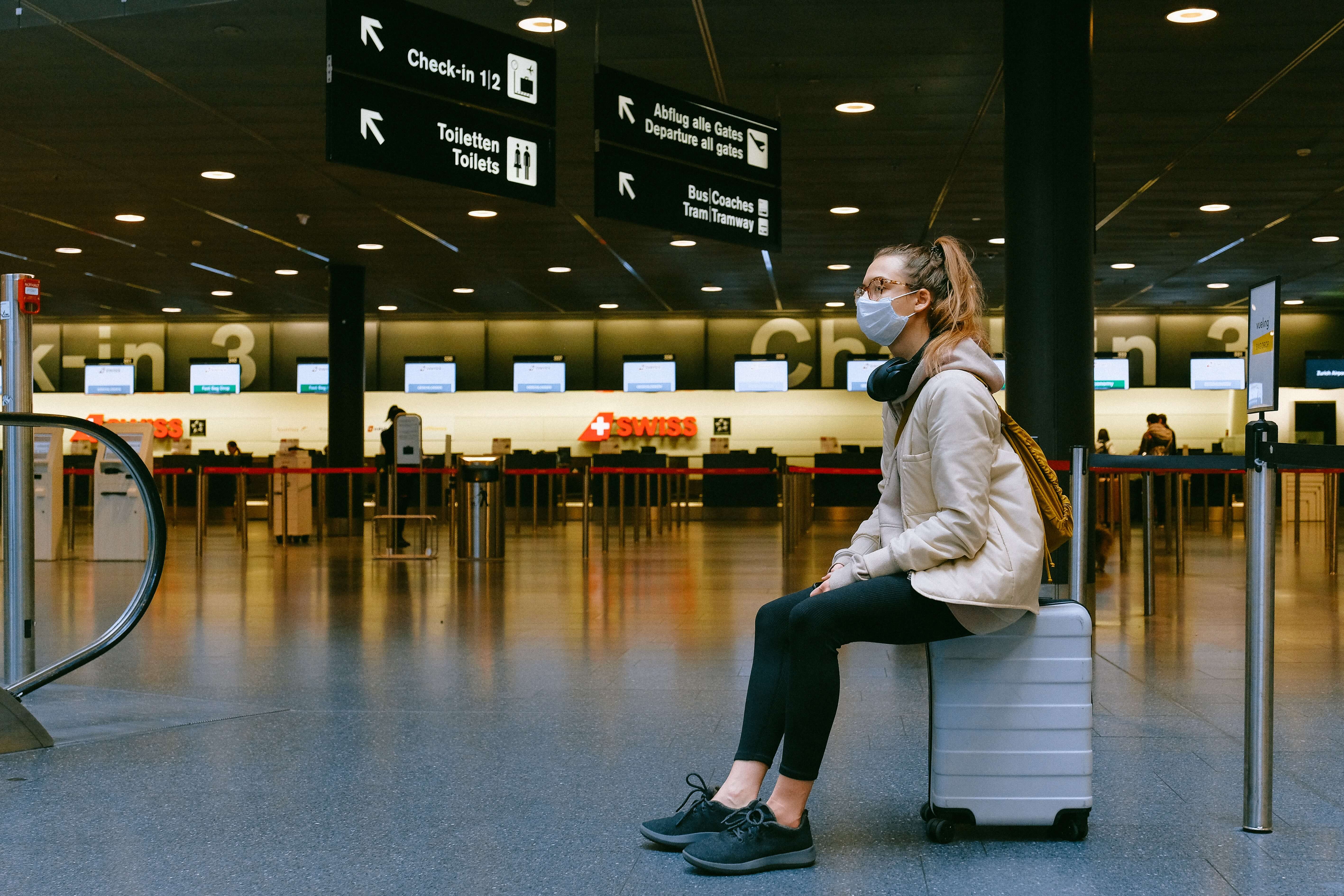 Travel restrictions affected duty free sales and travel retail, but Dehasque is confident that categories like bars and snacks will recover in 2021. Photocredit: Ana Shvets via Pexels
Q: What did you find most difficult in 2020?
I find the lack of human connection to be difficult. Today, everything is digital which makes it more challenging to feel what our teams and customers are going through without the physical contact. The volatility of the economic situation and how our customers react to volatile demand. Brexit is also adding to the unpredictability.
Q: What are you most proud of in 2020?
First of all, our team has made me proud. I am proud of our critical staff that kept our production plants running and also of our team who are working from home and often combining family responsibilities with their commitment to our company.
In spite of the difficult situation, we were able to bring two new technologies successfully to market: Cold Moulding and a Savoury Inclusions Collection.
Second, I am proud to be part of IFF. The wider IFF family offers so many synergies and opportunities for co-creation, to help our customers go faster to market. The passion of our people for innovation helps our customers to shape the future of their food brands.
Q: What does 2021 look like?
The first half of 2021 will be challenging no doubt, because of the ongoing impact of Covid-19, but I see gradual improvement coming the 2nd half with decent growth returning. If this pandemic has taught us one thing, it is to take good care of each other. I am happy that we can contribute to this essential human truth.